TRANSPORT OF AGGREGATES AND BUILDING MATERIALS
We transport all types of aggregates and construction materials and advise on the type and quantities of aggregates to be used.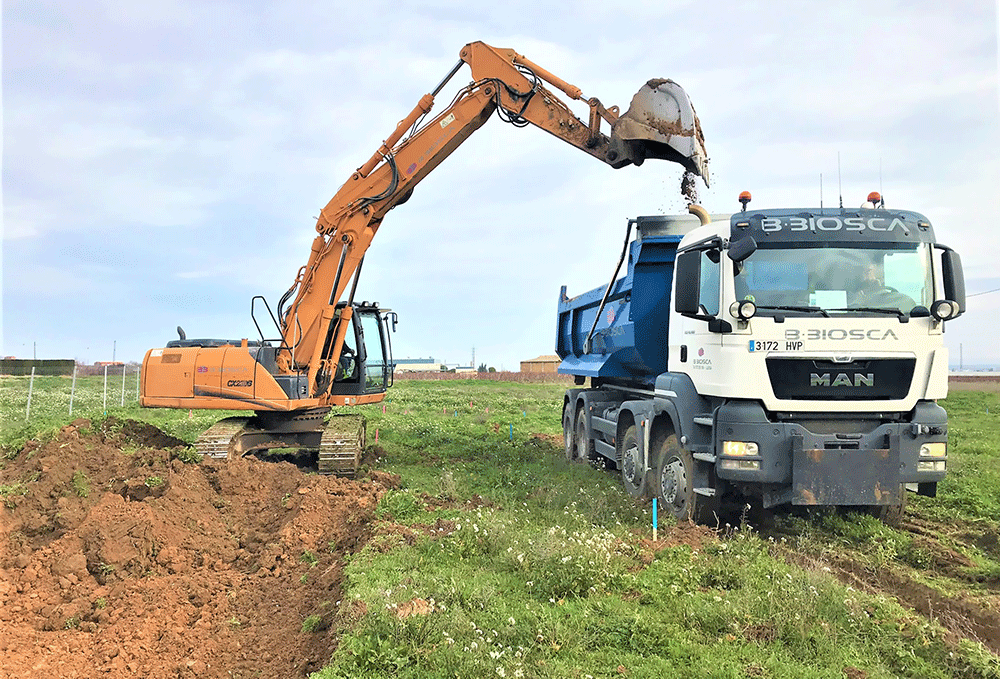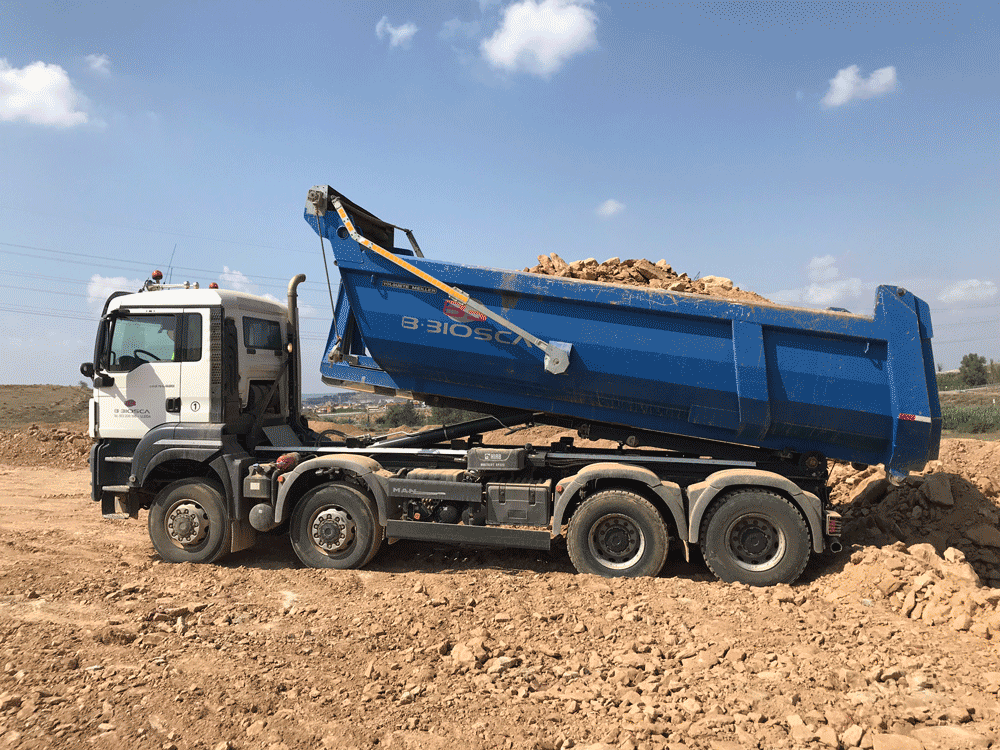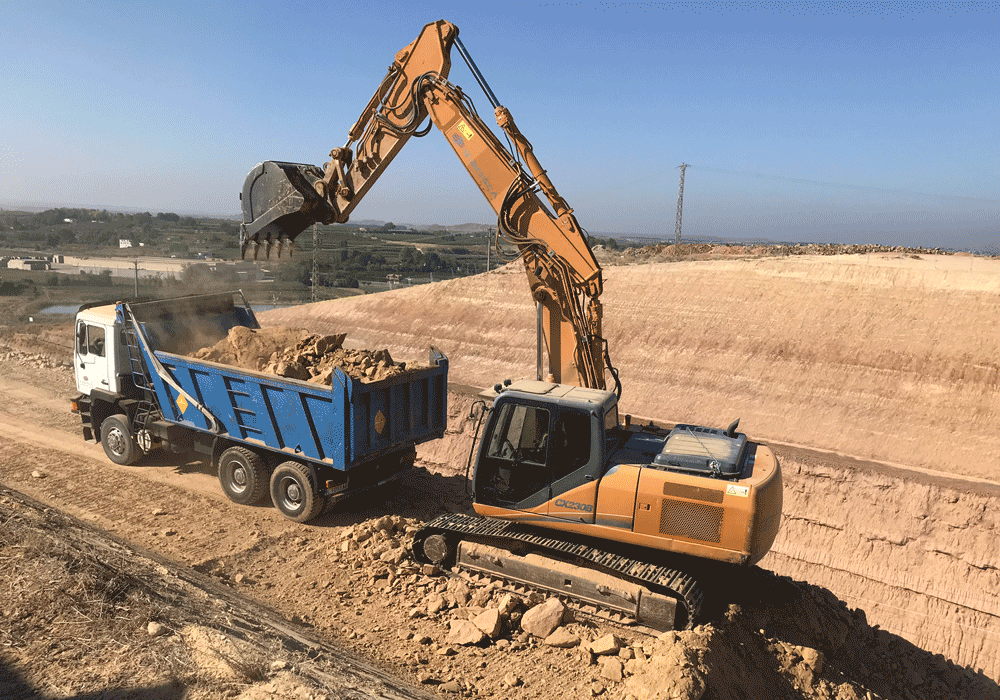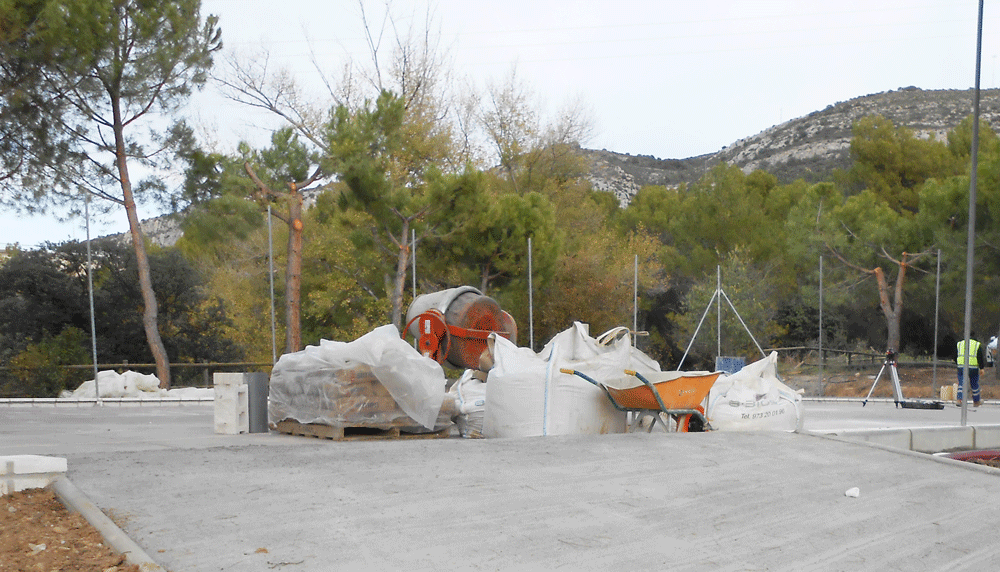 We are fully licensed by the Waste Agency of Catalonia to transport the following types of waste:
01.-Highly flammable solid waste
02.-Other solid wastes not included in other groups
03.-Fermentable solid and paste wastes and sewage sludge
04.-Solid, granulated or earthy waste (sand, earth, slag…)
05.-Fine dust (ashes)
06.-Flammable liquid and pasty wastes (solvents, hydrocarbons…)
08.-Non-corrosive and non-flammable liquid waste
09.-Mineral salt residues, biocides, catalysts…
13.-Faecal waste
14.-Cans that have contained toxic materials
18.-Asbestos powder
19.-Vegetable oils
20.-Tyres
23.-Mercury vapour lamps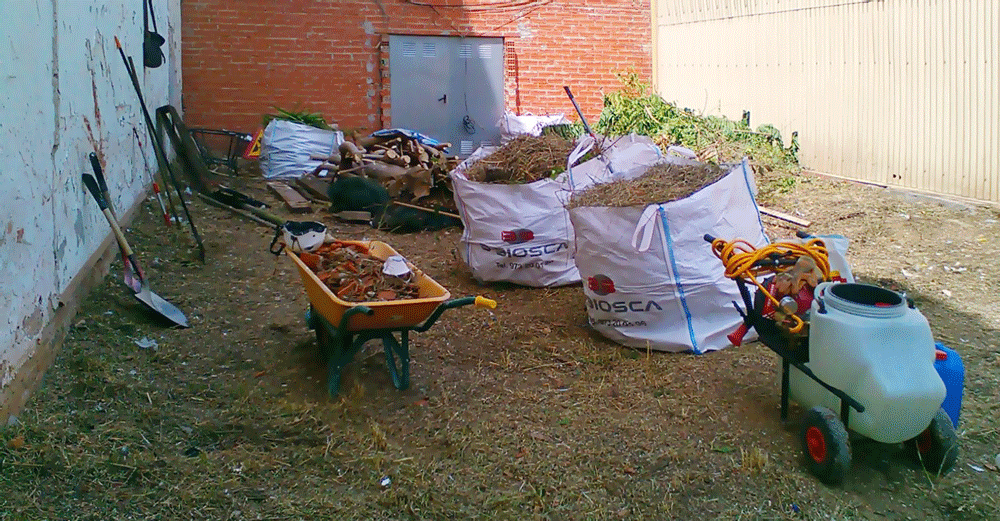 We help the snow ploughs when different snow alerts are activated on highways.
We have 5 snow ploughs with built-in salt pans to remove snow and ready to throw fluxes on the road. We also have 5 more snow ploughs that we activate according to the alert level.
Each alert level activates a different number of equipment to ensure that traffic on the motorway can proceed normally. Our teams are always on duty as long as the motorway operations centre, based on weather information, determines that there is no danger to normal vehicle traffic on the motorway.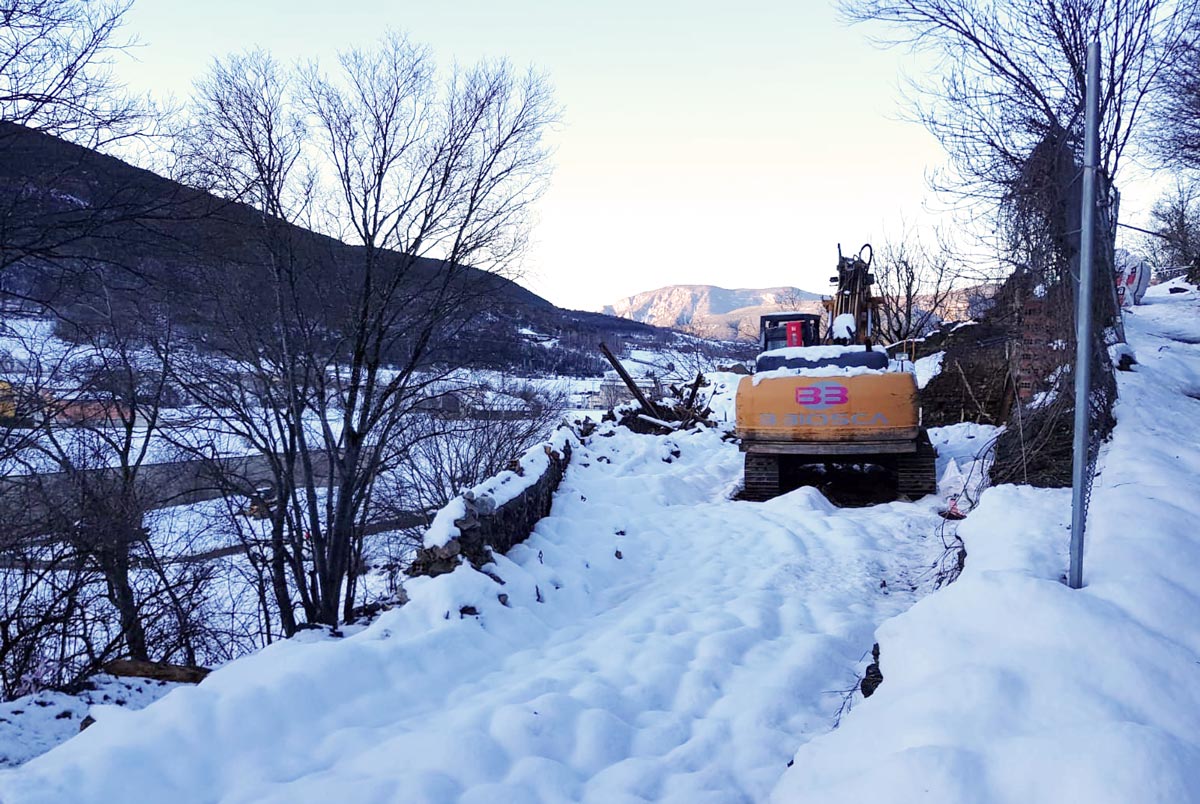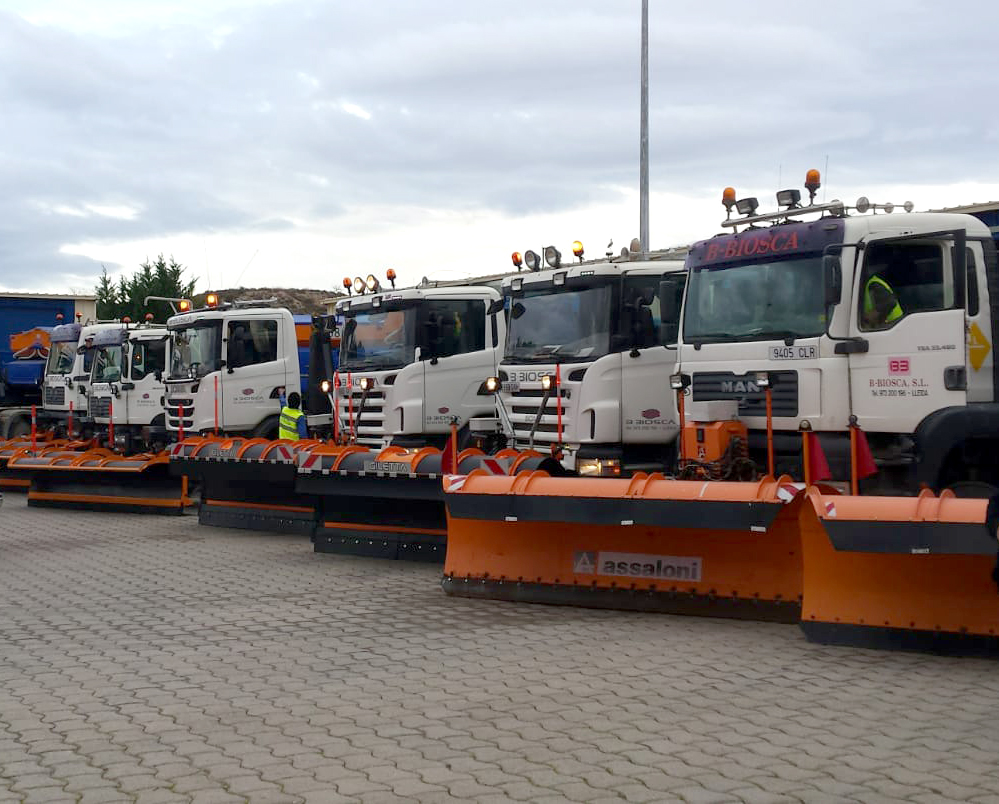 In all the services we provide, we ensure safety in all operations and respect for the environment, always offering the highest quality.