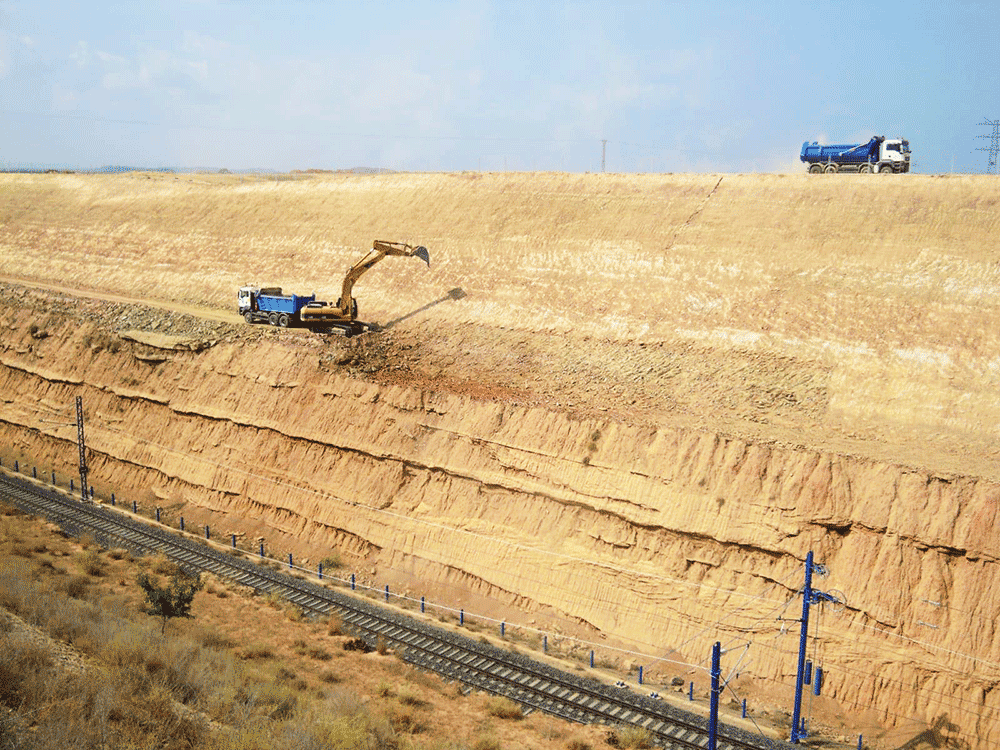 Excavations and earthworks.
Land preparation for road repairs and construction.
Excavations for the passage of pipes and ducts.
Excavations of basements.
Restoration of rustic estate
Preparation of land for works.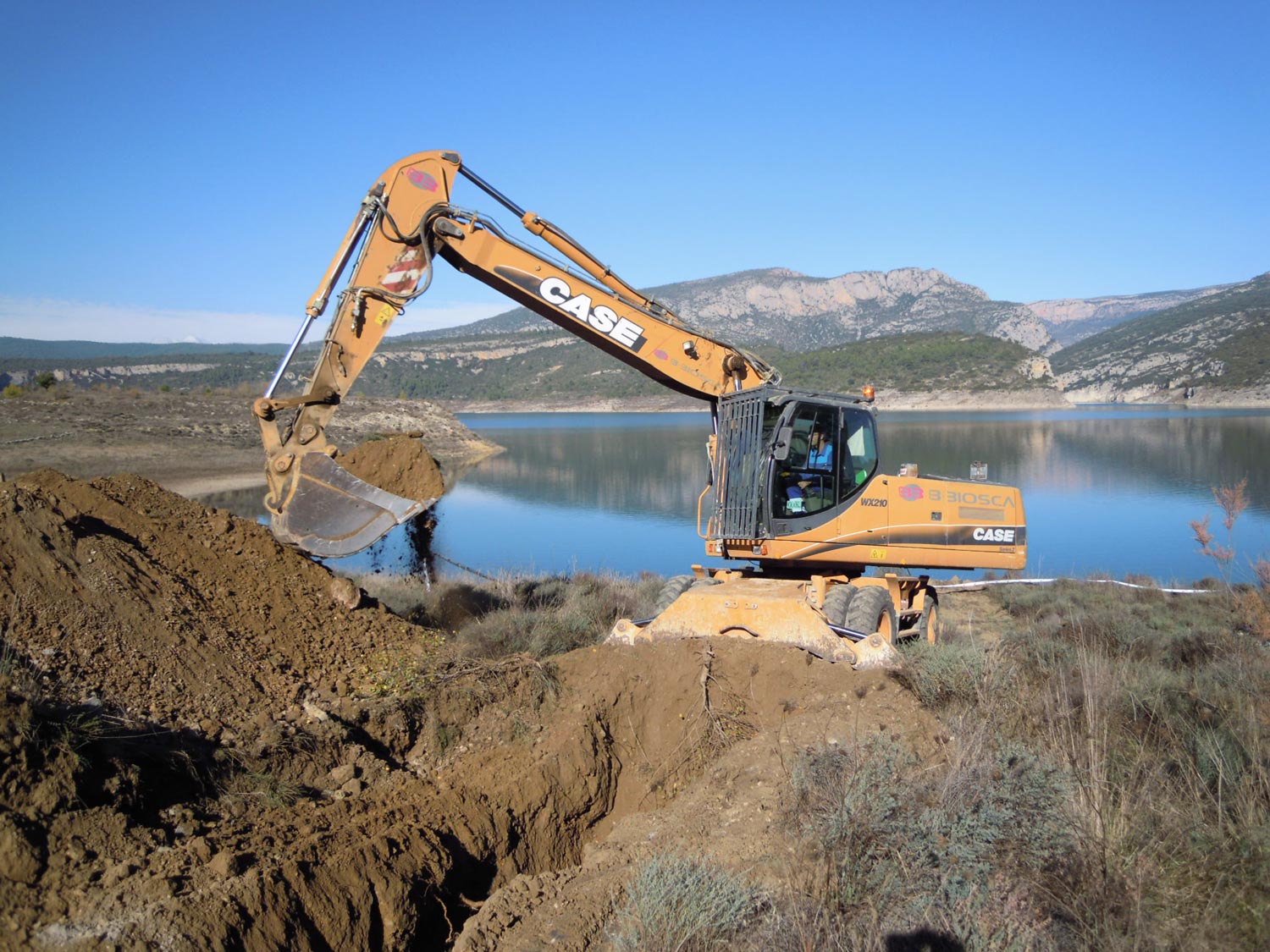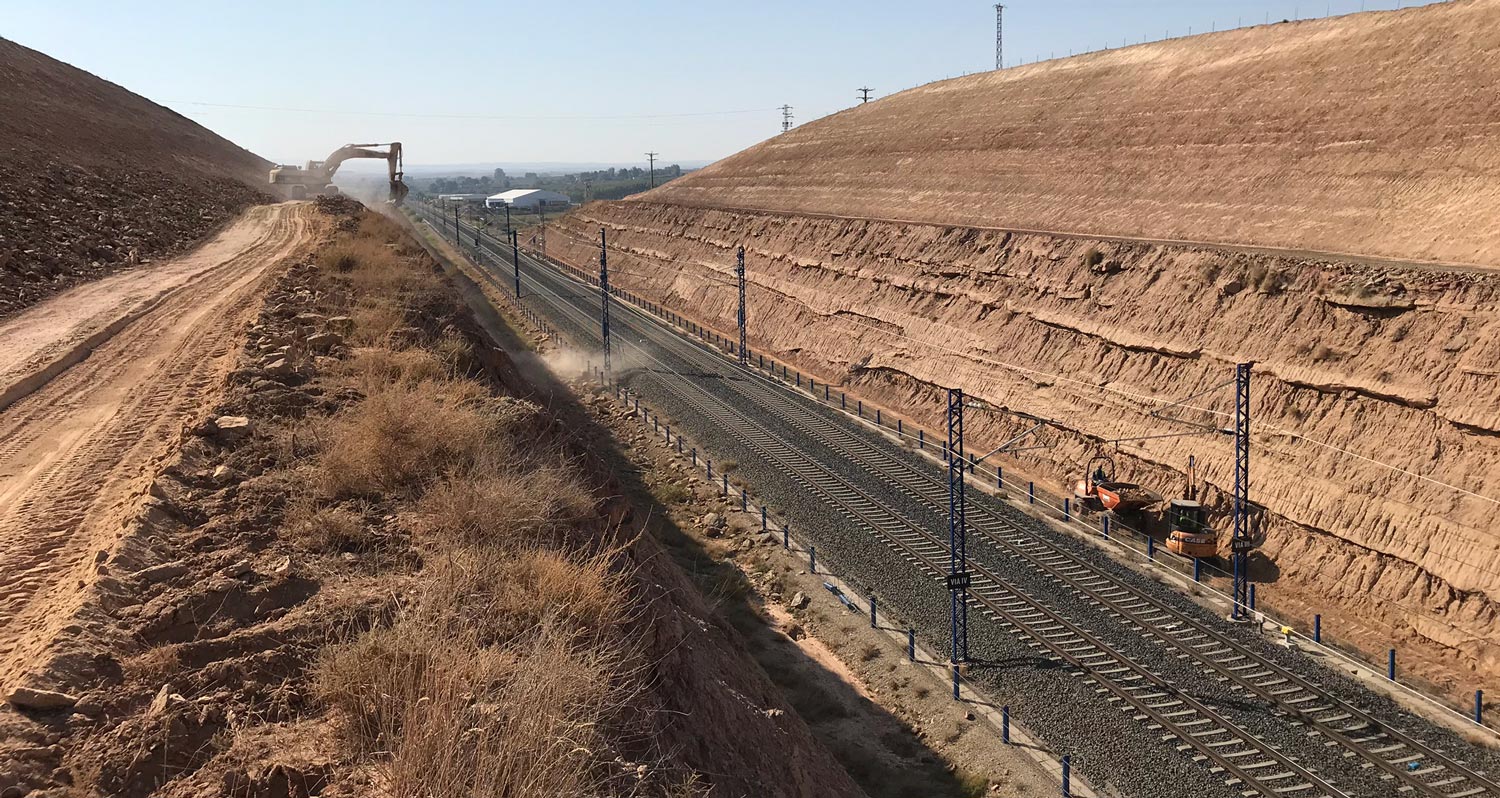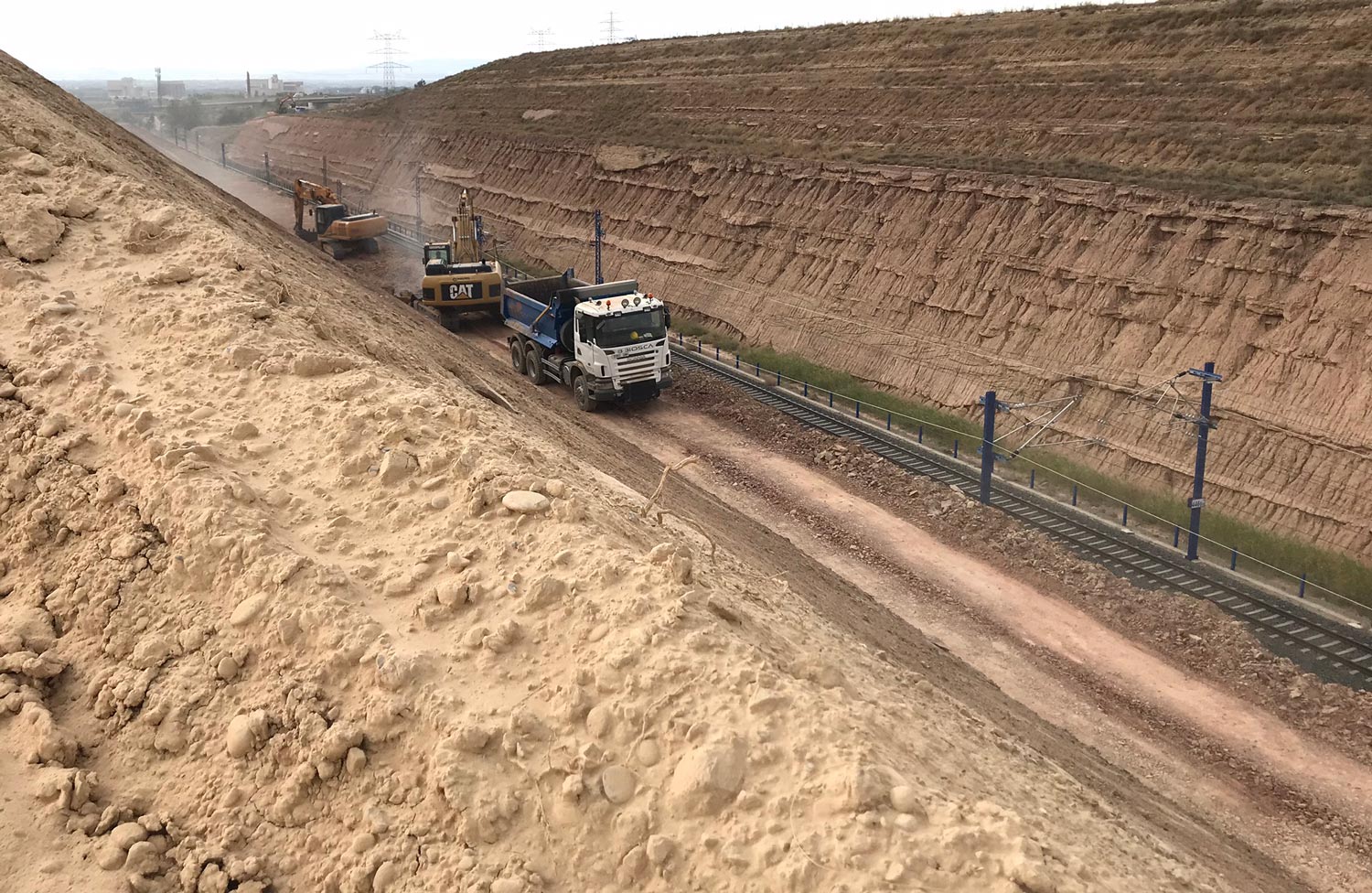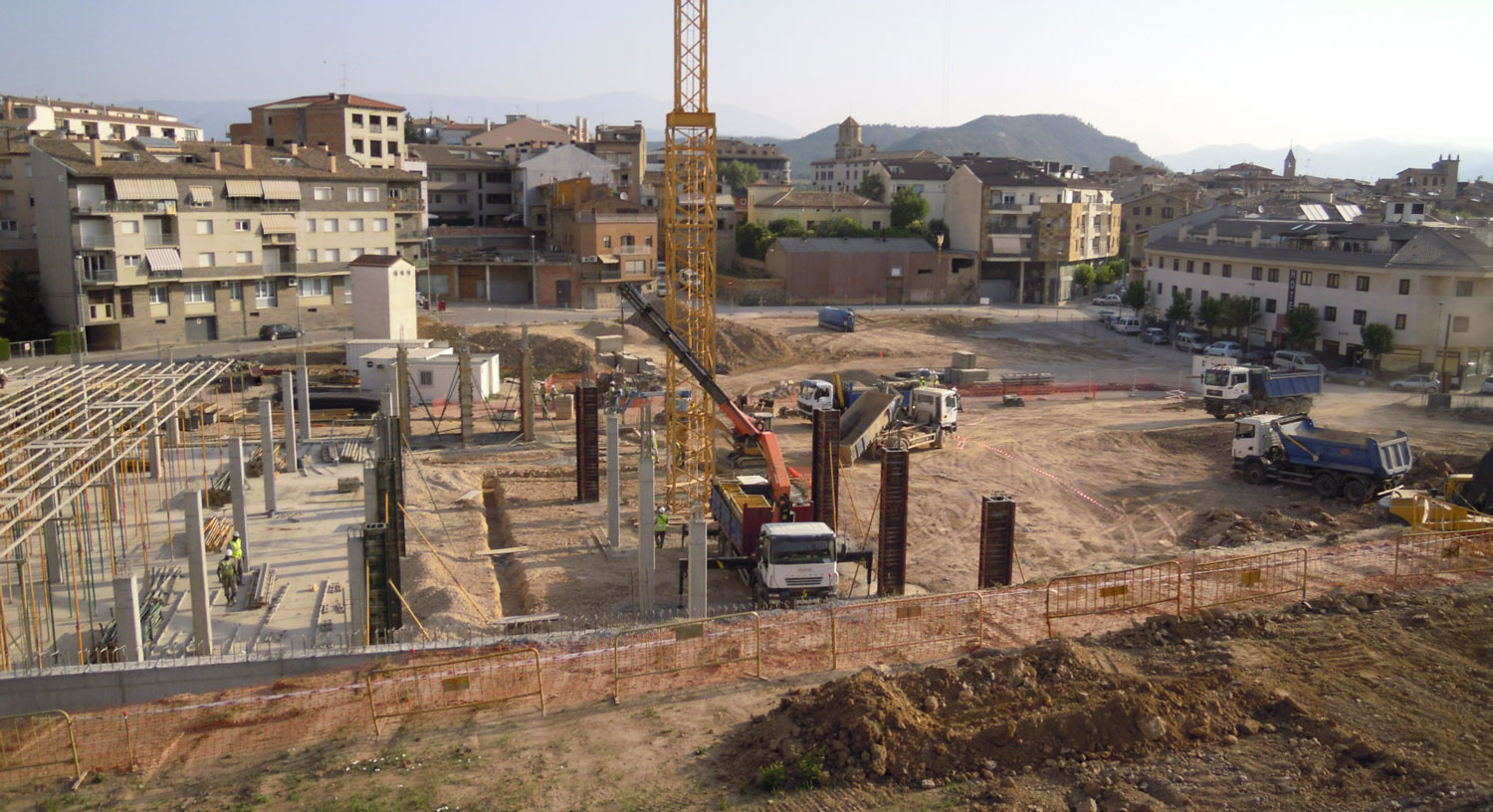 In all the services we provide, we ensure safety in all operations and respect for the environment, always offering the highest quality.