Construction of buildings in different types of projects, rehabilitation and housing restoration, equipment, schools, sports centers, shopping centers, offices and industrial warehouses.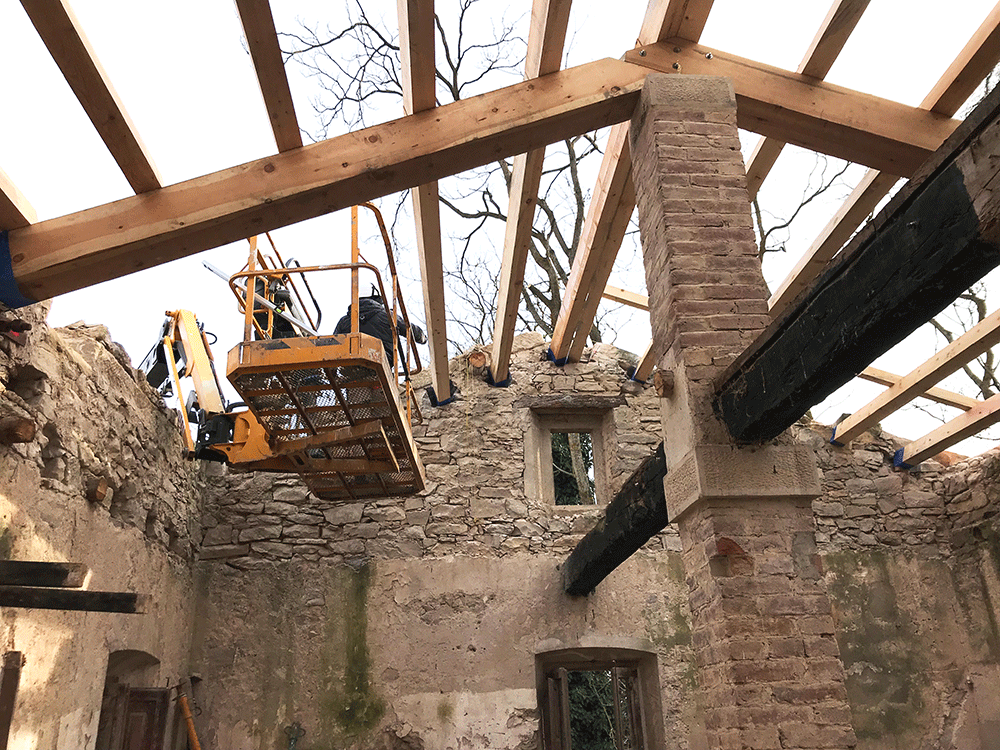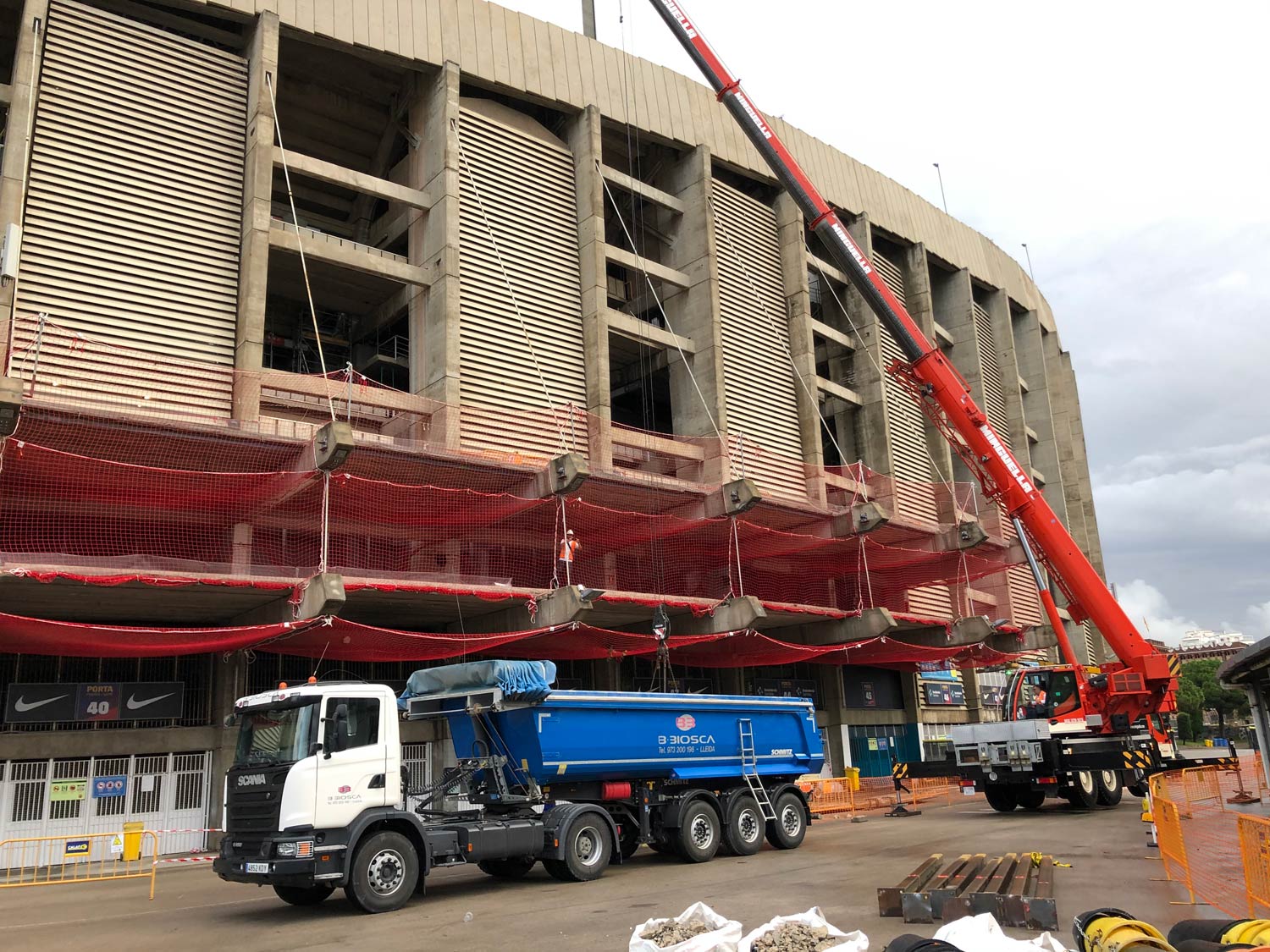 Our objective is to offer a flexible structure, which allows us to efficiently coordinate the capacities of a human team and its collaborators in all the areas involved in the construction process, and thus become an organization with the capacity to adapt to any project.
In this way, with our own qualified human resources and a team of specialist collaborators, we achieve the fundamental goals in the development of any architectural project.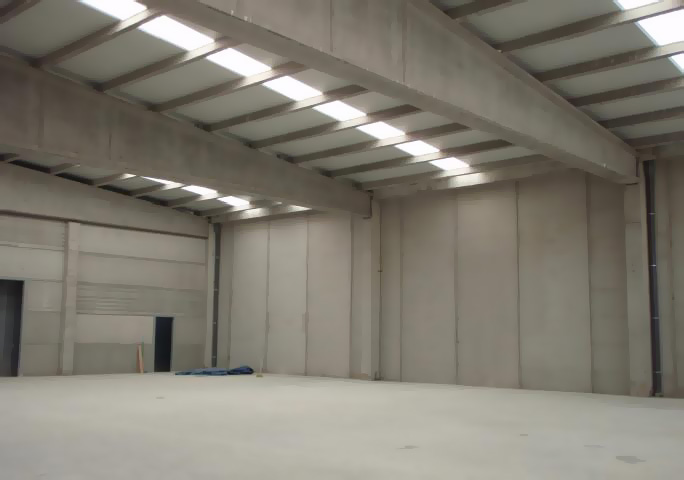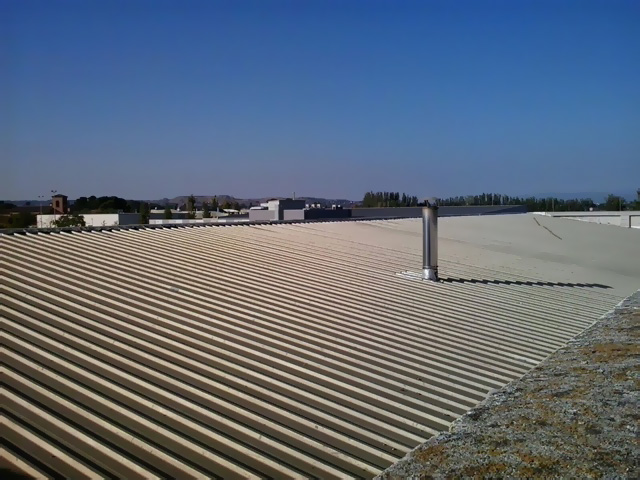 Highest quality.
Adherence to deadlines.
Adherence to budgets.
Safety on construction sites.
Framing construction within the process of sustainability.
Adequacy to suit client needs.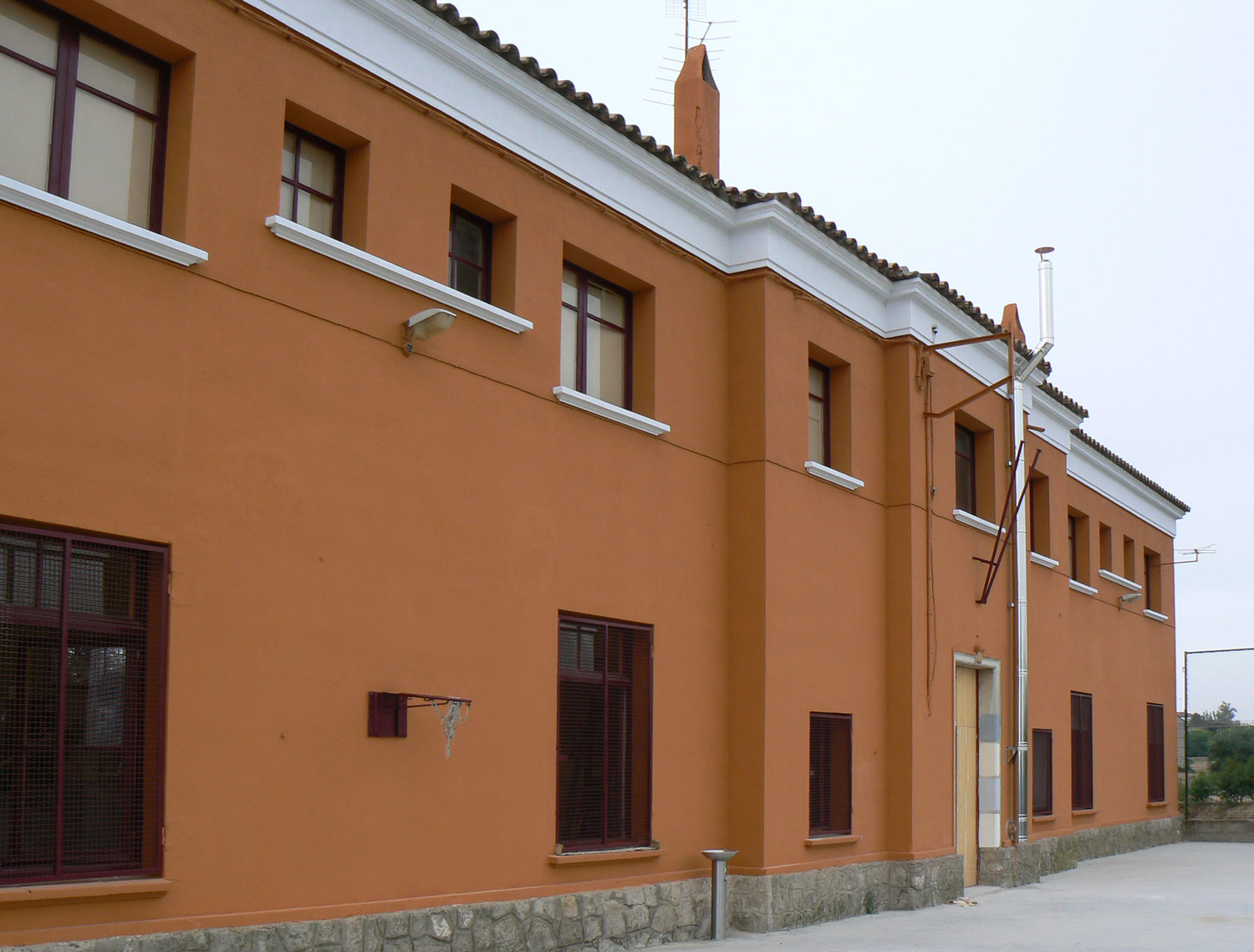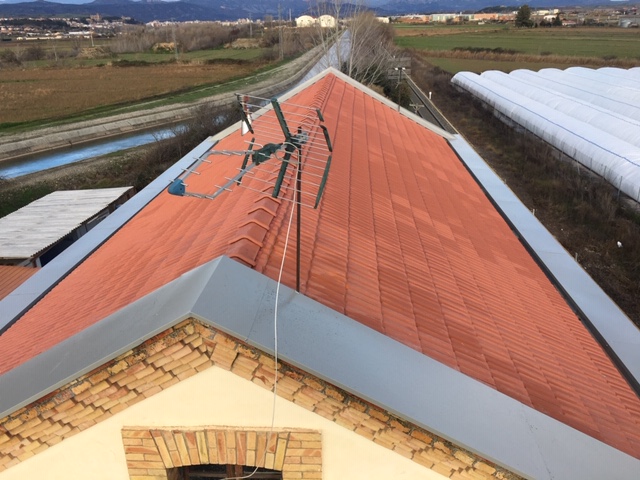 In all the services we provide, we ensure safety in all operations and respect for the environment, always offering the highest quality.